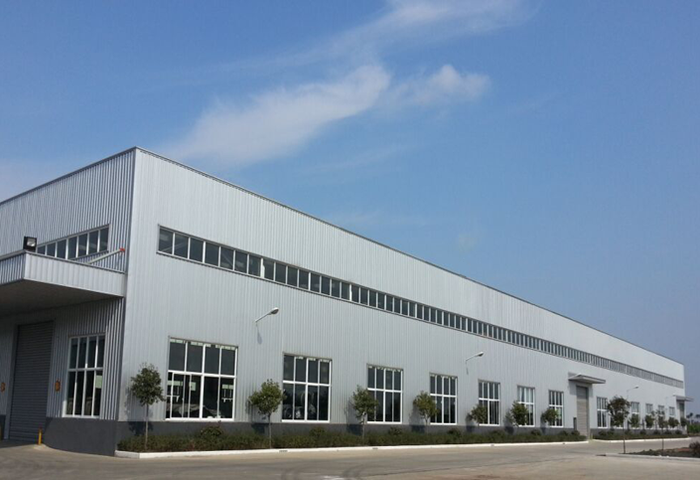 Specializing in the production of PU synthetic leather, founded in February 2002 and located in the top countries --Kunshan city, Huarich has the main characteristics of products such as "PU leather" and "PU functional film". Through more than ten years of booming development, our company already has a complete synthetic leather equipment and we have the capacity of 16 million meters annual production of synthetic leather. In 2010, Company set up a wholly owned subsidiary ---Jiangsu Tangula polymeric material co.ltd. in Xinghua city, Jiangsu province, which forming a reasonable industrial layout between Kunshan and Subei, laying a solid foundation for the sustainable development of our company.
"Continuous innovation" is our developing motivation, In 2010,China plastics processing industry association agreed to set up "Chinese garment with PU synthetic leather and functional film research and development center" in our company. We have achieved seven invention patents and one utility model patent, authored two industry standards , participated in drafting four industry standards in recent years. In 2013, we managed to apply for high-tech products in Jiangsu province.
"Ecological environmental protection" is our concept of production. All kinds of products have passed various tests and met the REACH standards and the environmental requirements for APEO, formaldehyde, organic tin, DMF, azo, heavy metals, PFOS/PFOA. In 2008, After having been examinated and approved by the professional committee of China plastics processing industry association and artificial leather and synthetic leather, our products were permitted to use the "ecological synthetic leather" trademark. Our products have been tested by Intertek and marked "green leaf certificate" twice since 2014. Our products have been tested and confirmed by the world textile authoritative organizations three times since 2013 and earned Oeko Tex - 100 class I (infant apparel) and class II (direct contact with skin) certificates.
In order to realize the sustainable development of our company, we strengthened and standardized management, finally successed in listing on the NEEQ (National Equites Exchange and Quotations)on March 16, 2015. Stock abbreviation: Huafu stock, stock code: 832152.
Huafu products are exported to Europe, America, Japan and other overseas and sold to domestic market. Managing to provide customers with new products and sincere services timely, creating value for our customer in maxium limit, meeting the needs of customers are our goals.
Best technic, Best life!